Spring brings florals, colour and a new collection!
Floral lovers, get excited with our new collection of
headbands and scrunchies, in full bloom floral prints.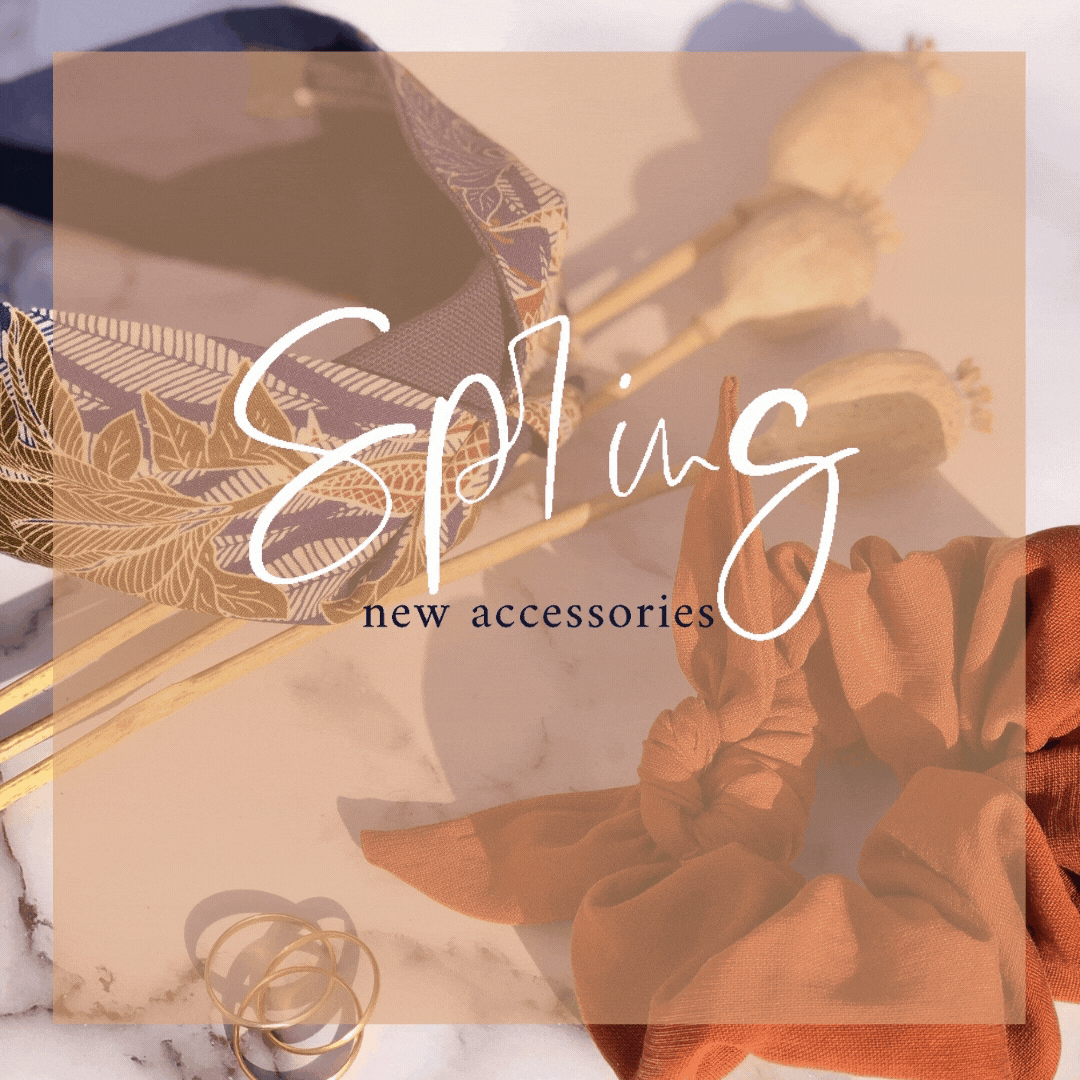 Celebrating this colourful season with new prints for our classic headband and scunchie collection.
Carry a piece of spring with you whatever the weather!
Warmer days are coming, and with it, they bring softer, gentle colours.
and beautiful floral prints, to brighten up your day!
I am currently working on the much loved
Knot-tie Headband and Wrap Headbands Spring collections.
They are coming soon!
XX